Profile of a Golfer that would take this program:
This program is great for players of all abilities. I find one of the features people really like about this program is being committed to a time slot over the long term. It's much like joining a gym or going on a diet or learning a musical instrument. To see significant change or improvement, takes time! Having a commitment to a program like this gives people the reason to have to go to practice and improve their skills on a consistent basis for the whole spring season under the guidance of a professional instructor. Train in the Spring…Play Great in the Summer! A lot of these players can't afford 6 hours out of their day to play more golf. So having this program to commit to, helps fill that void. They get to meet other very dedicated players who are working towards similar improvement goals. When one player achieves a new level, it gives the others inspiration to work harder and focus to do the same.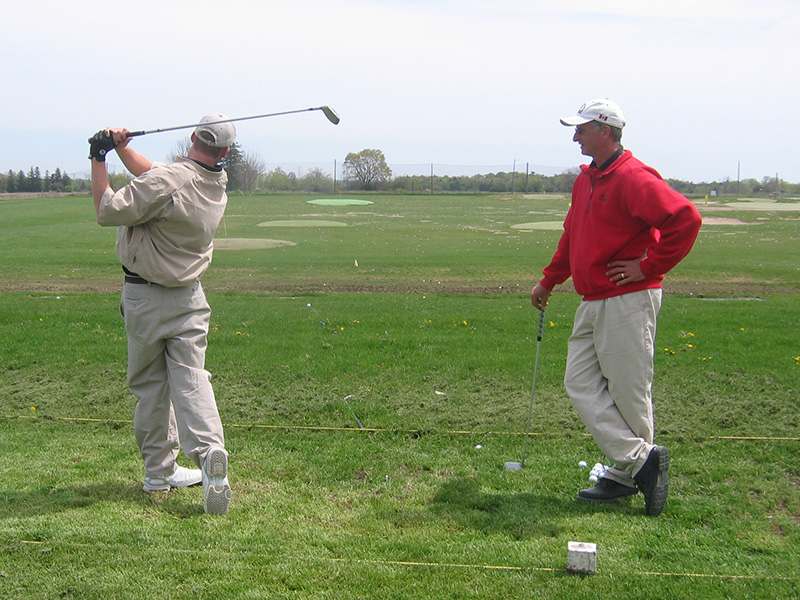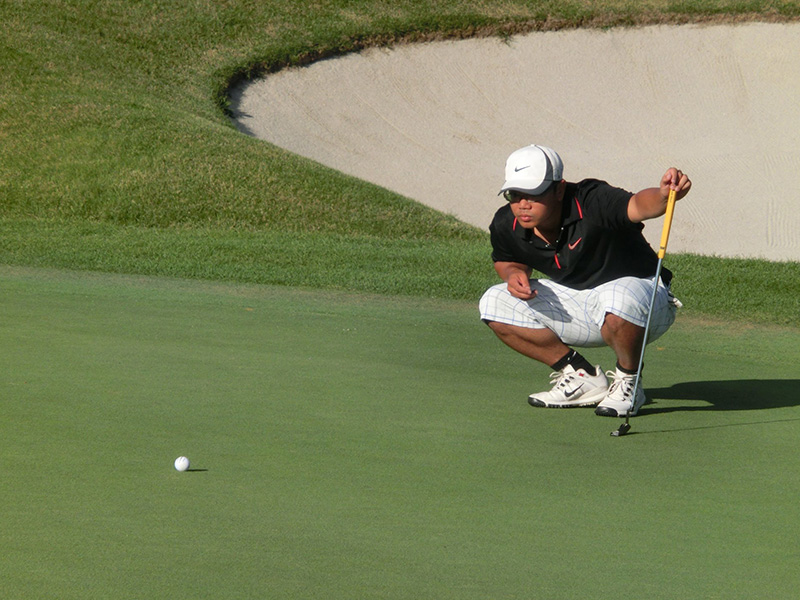 13 Week Spring Training Camp Program Includes
13 one hour sessions with Gary Kent.
An hour each week for 13 consecutive weeks.
Open to all levels Adults and Juniors.
Each player is coached as an individual according to their first lesson assessment, and their long and short term goals.
Everyone in the clinics has their own hitting area.
Note: Dates probably won't change due to bad weather. Classes will take place in the dome if the weather is inappropriate to be outside.
Classes always start on time.
Make up dates are available if you need to miss a class, but must be completed by the end of the season.
Sessions must be used only in the year of enrollment.
Any age welcome.
Max. 5 students.
How to Enroll – $389 + HST
Decide which Date and Time slot you would like from the chart below.

STEP 1

Scroll down to the Enroll Now box and quickly get your name in. We will pencil it in until you can secure it with payment, or call 416 402 7171 to enroll & pay now.

STEP 2

Payment Options – (Players paid 1st will SECURE their spots for this program.) Drop off a CHEQUE or CASH to Gary when he is teaching at the dome or use Visa, MasterCard or American Express over the phone (anytime) with Gary at 416 402 7171. Do not send payments in the mail.
Text Gary at 416 402 7171 if wanting to send E-Transfer for payment.
If your clinic starts within the next 5 days, you MUST enroll by phone ASAP.
 Lessons held at the Markham Golf Dome, 150 Burncrest Rd, Markham Ontario See Map
2018 Starting Dates and Times
Each program runs for 13 consecutive weeks.
| Date | Day | Time |
| --- | --- | --- |
| April 7 | Saturdays | 9:00am to 10:00am |
| April 7 | Saturdays | 10:00am to 11:00am |
| April 5 | Thursdays | 6:30pm to 7:30pm |
Enroll now! (Step 1 of 2)
Gary's astute way of recognizing and implementing the effective changes that needed to be made to my swing has been nothing less than miraculous. Within only a few lessons, my angst riddled short, fat, slice has become relaxed, long, lean, and straight! His fun, personable way makes for a brilliant time. Friends who have seen me play B.G. (before Gary) and A.G. (after Gary) can't believe they're playing with the same guy. I tell everyone - don't waste money on a new driver - spend that money on lessons with Gary Kent. He's the best! Thanks Gary!!