Profile of a Golfer that would take this program:
This program is great for players of all abilities. I find one of the features people really like about this program is being committed to a time slot over the long term. It's much like joining a gym or going on a diet or learning a musical instrument. To see significant change or improvement, takes time!
Having a commitment to a program like this gives people the reason to have to go to practice and improve their skills on a consistent basis for the whole summer under the guidance of a professional instructor.
A lot of these players can't afford 6 hours out of their day to play more golf. So having this program to commit to, helps fill that void. They get to meet other very dedicated players who are working towards similar improvement goals. When one player achieves a new level, it give the others inspiration to work harder and focus to do the same.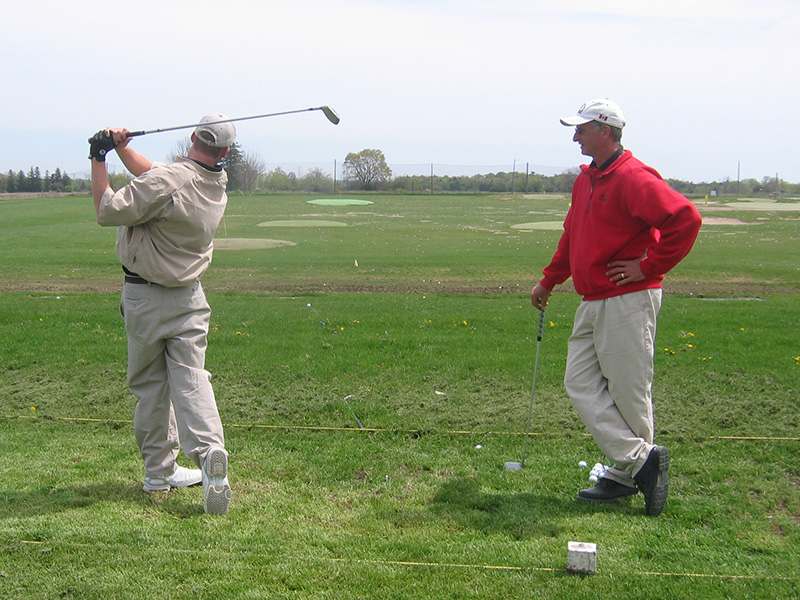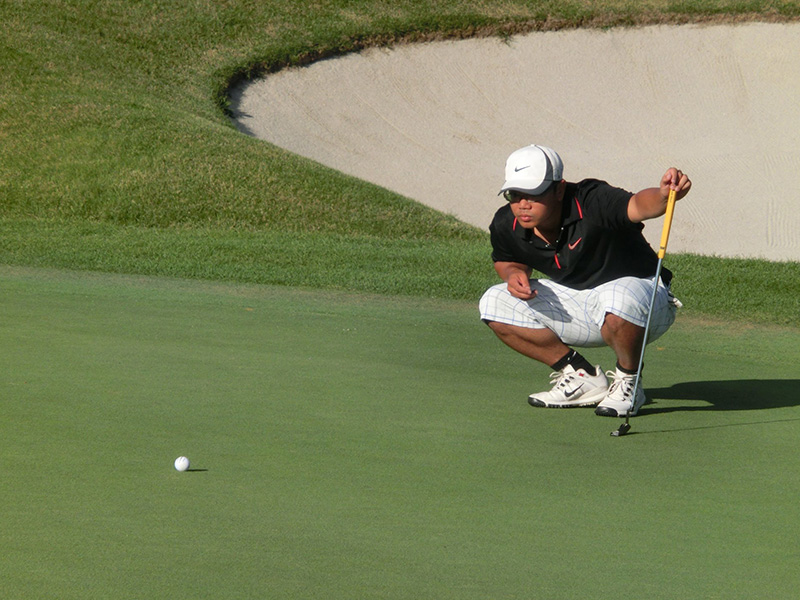 20 Week Summer Program Includes
20 one hour sessions at the golf school with Gary Kent.
An hour each week for 20 consecutive weeks.
Open to all levels (Green Tee #1 to #5) Adults and Juniors.
Each player is coached as an individual according to their first lesson assessment, and their long and short term goals.
Everyone in the clinics has their own hitting area.
Classes always start on time.
Unlimited balls for the lesson.
Make up dates are available if you need to miss a class, but must be completed by the end of the season.
Sessions must be used only in the year of enrollment.
Any age welcome.
Max. 5 students.