Junior Private 1/2 hour lessons
Lessons with Gary for ages 10-14
Golf balls are included with each lesson.
| Golfers | Cost |
| --- | --- |
| 1 Junior Golfer | $40 + HST |
Junior Private lessons are to be paid for at the 1st lesson.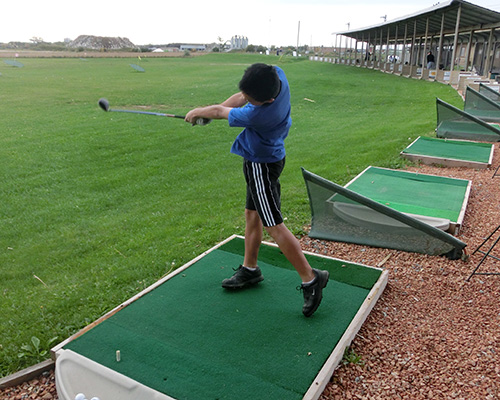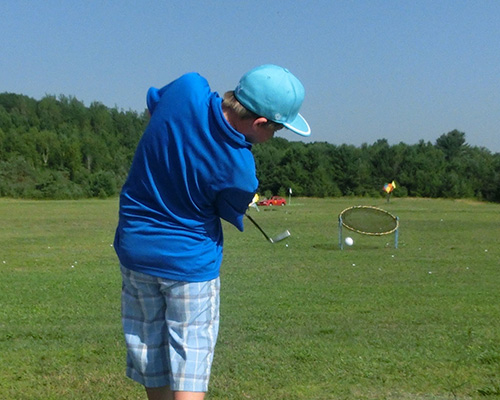 What does the program have to offer?
Safety for yourself and others at the golf school

They will learn the position of the ball, hands, stance and posture for the full swing

Warm up and stretching exercises

FULL SWING mechanics

Putting methods that will work for all types of greens

Chipping/pitching techniques

How to play a Bunker Shot

Terms used in a game, eg, hazard, OB, tee box…

Rules, etiquette and scoring terms eg; birdie, bogie…

Alignment of club face to a target

The use of each club in the bag

Slow MOTION Video Playback for golf swing Analysis

Sportsmanship & teamwork games

Some Equipment Recommendations (what clubs to buy your child based on strength and height)
This program cannot be accurately designed until the player's assessments are complete.
Want to enroll in any junior program? 

Call 416-402-7171 to book today.
NEW!

On Course Playing Lessons for Juniors. Call 416-402-7171 or email Gary for details on course locations and prices.