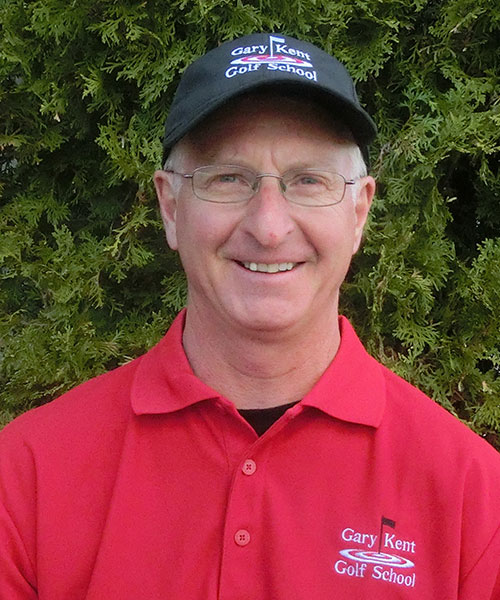 About Gary
Gary is a Class "A" CPGA Head Teaching Professional and is recognized as one of Ontario's finest golf instructors.
Gary's natural teaching skills have remained on the cutting edge by working with some of the best instructors in the world, including Jim McLean, Bob Rotella, David Leadbetter, Hank Haney, Jon Sinclair and the Jim Hardy Golf School to name just a few.
He has also studied the area of Golf Fitness and Performance. Acquiring a Level 2 Canadian Golf Fitness Certification, which has added a new dimension to the golf school. Helping those with physical handicaps achieve more from the game, or giving guidance to the healthy on how to become much stronger, faster and stable.
Since the school began in 1992, Gary has studied flat, upright, slow and fast golf swings being swung by many different body types and has developed an easy-to-understand method that helps players of all levels improve and realize their potential. His training programs strengthen physical, technical and mental aspects of each player's game. Gary has an uncanny ability to quickly and accurately analyze a golf swing and effectively communicate a plan for progress. He believes in building golfers who learn how to "play golf," as opposed to just learning how to swing.