Our Green Tee Programs GUARANTEE results – Oh Yeah!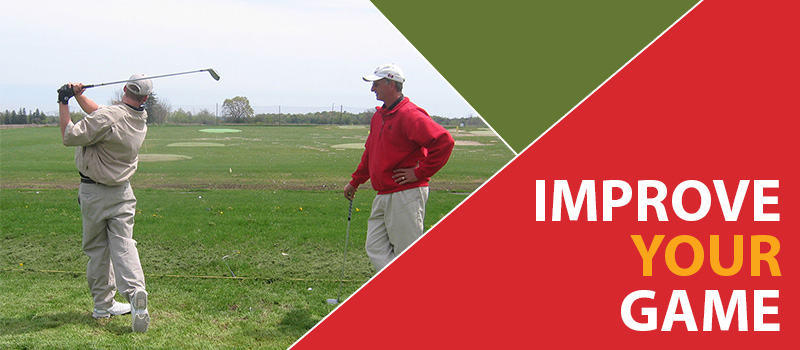 Private Lessons
Every lesson program is customized to YOU.  Just learning or an advanced player? You will receive coaching designed just for you.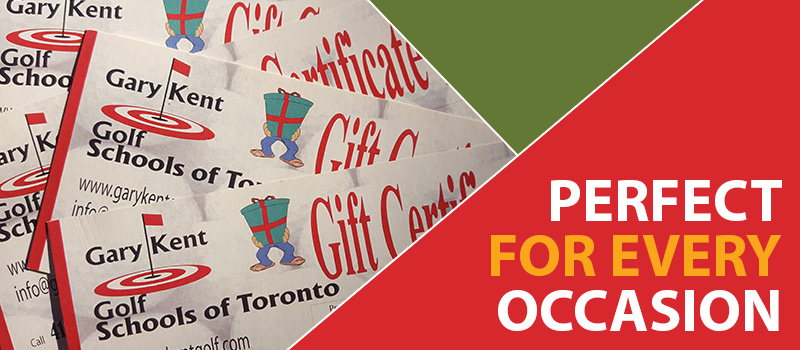 Gift Certificates
Give the gift of golf lessons. Gift Certificates for golf lessons are available year round and can be personalized to fit any occasion.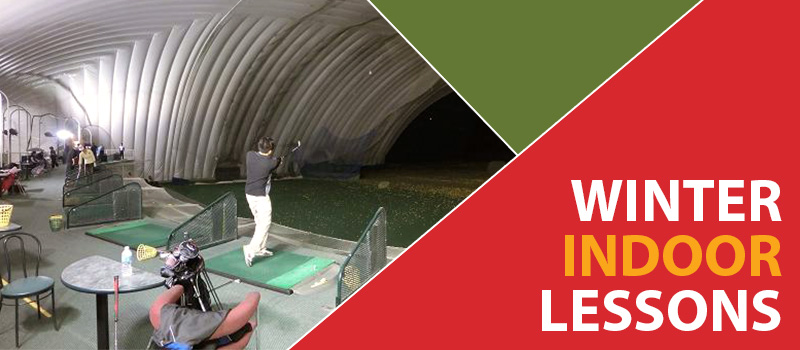 Winter Lessons
Indoor Winter Lessons are perfect for keeping one step ahead with your golf game. Practise your skill year round and be ready for spring.
Take a moment and fill out our pre-assessment skill evaluation form. We will contact you to discuss how we can help you  improve your golf game.
Welcome to Gary Kent Golf Schools of Ontario
Whether you're just beginning or qualifying for Elite Tournaments, this CPGA member and owner of The Gary Kent Golf School has created what most believe is the perfect teaching system … and GUARANTEES your RESULTS! The revolutionary system called the "Green Tee Programs™" eliminates all the frustrations,fears and embarrassment of trying to play consistently great golf The reason we started this program was to find a system that was teachable & you can easily learn, whether you were playing for the first time or wanted to craft your game for professional tournaments. . . . read more
Enews
By subscribing to our e-newsletter, you'll receive golf tips from Gary as well as news about upcoming promotions
For more golf tips from Gary, visit us on YouTube.